Let's Get Started:
How Can We Help?
A Straightforward Solution: Meet Our Digital Mortgage Experience

Real Time Updates
Our team values your time. As you're guided through your loan application, you'll receive immediate access to your loan progress information. Important updates are provided in one accessible hub, so you'll never have to go digging for information.

Simple Document Uploading and Signing
We've made paperwork practical. Instead of playing a game of endless phone tag or fighting with the fax machine, our borrowers can sign and deliver with a few simple taps on the device of their choosing.

Same Day Pre Approvals and Quick Rate Quotes
Preparation is the key to success. Explore your options with calculations that you can trust. Our industry-leading tools allow for efficient response times so our team can exceed your expectations.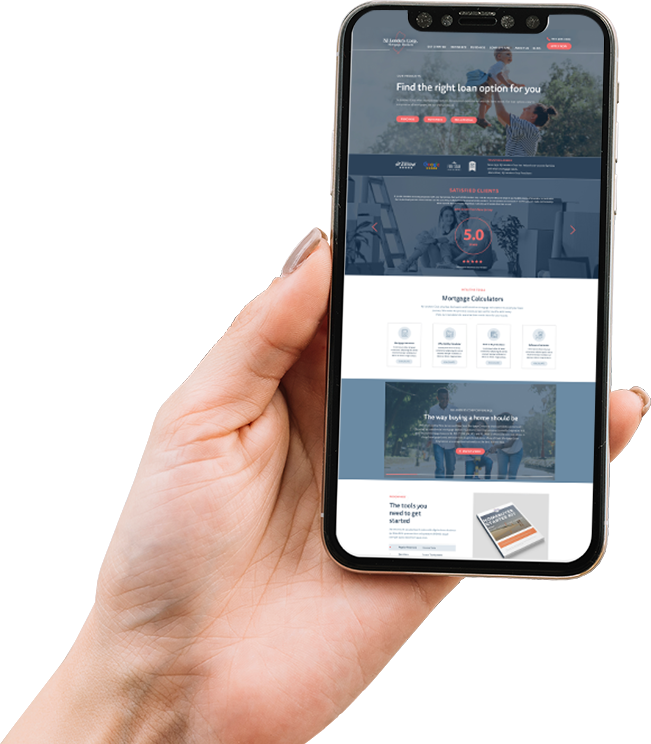 Intuitive Tools
Mortgage Calculators
LendGen provides our borrowers with practical mortgage calculators to help them navigate the beginning of their loan journey. Explore our calculators to see which loan would work best for your needs.
Calculate your Monthly Rate and See Your Options
Principal and Interest
$1,478.84
The information shown is for illustrative purposes only and does not represent a credit decision or commitment to lend. These figures apply to a borrower with excellent credit and are subject to change without notice. Products and terms may not be available for your situation. Pricing add-ons related to loan amount, property type, loan-to-value, credit score and other variables may apply. Adjustable-Rate Mortgage (ARM) rates and monthly payments are subject to increase after consummation. Please contact your Mortgage Markets Cuso Loan Officer for further information about fees and terms, and to discuss your specific situation.
WHY LendGen
LendGen is powered by NJ Lenders Corp., a privately-owned Residential Mortgage Company. With the average employee offering over ten years of home financing experience, many of our mortgage loan originators are nationally recognized as the best in their field. In a constantly changing market, we can provide you with practical mortgage product information and loan financing tools to help you and your family.

WATCH VIDEO